I am so excited to be a part of this celebration again this year!
I look forward to this every year and can't wait to share my choices with everyone!!!
Each day the participating blogs will post their choices for the Top Ten theme for that day. Please make sure and check out all the participating blogs and their choices!!!
BEST BOOK COVERS OF 2015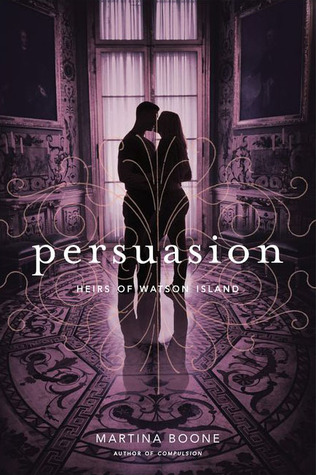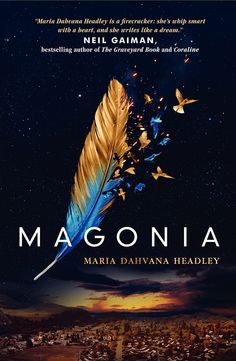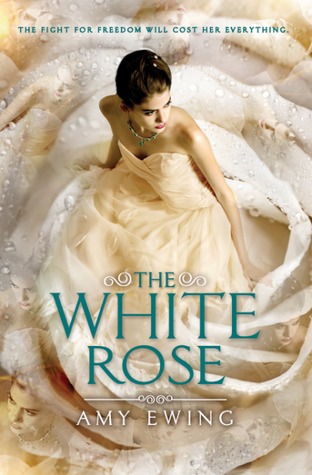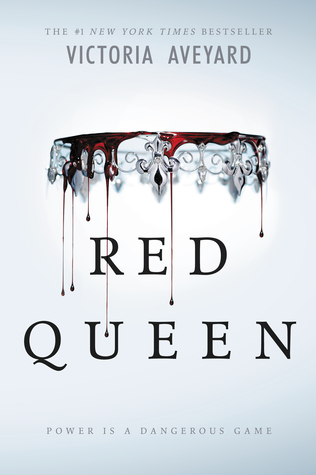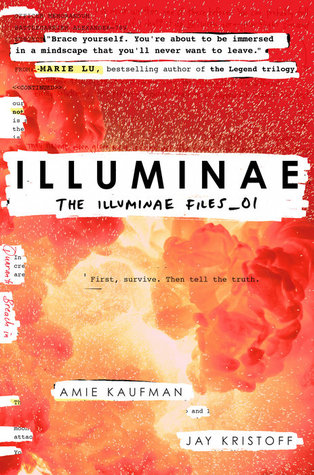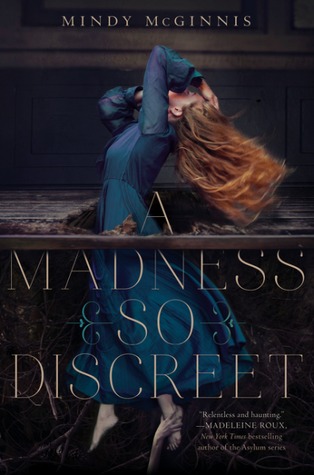 and my FAVORITE book cover of 2015
is.........