Waiting on Wednesday is a weekly event that is hosted by Jill at
and spotlights upcoming releases that we're eagerly anticipating.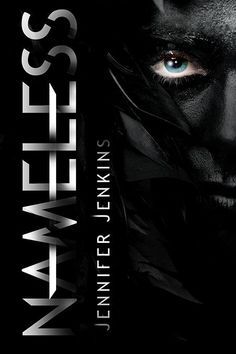 Paperback
Expected publication: October 6th 2015
Publisher: Month9Books



Four clans have been at war for centuries: the Kodiak, the Raven, the Wolf and the Ram. Through brutal war tactics, the Ram have dominated the region, inflicting death and destruction on their neighbors.




Seventeen-year-old Zo is a Wolf and a Healer who volunteers to infiltrate the Ram as a spy on behalf of the allied clans. She offers herself as a Ram slave, joining the people who are called the "nameless." Hers is a suicide mission – Zo's despair after losing her parents in a Ram raid has left her seeking both revenge and an end to her own misery. But after her younger sister follows her into Rams Gate, Zo must find a way to survive her dangerous mission and keep her sister safe.




What she doesn't expect to find is the friendship of a young Ram whose life she saves, the confusing feelings she develops for a Ram soldier, and an underground nameless insurrection. Zo learns that revenge, loyalty and love are more complicated than she ever imagined in the first installment of this two-book series.
What book are you looking forward to reading in 2015??