Waiting on Wednesday is a weekly event that is hosted by Jill at
and spotlights upcoming releases that we're eagerly anticipating.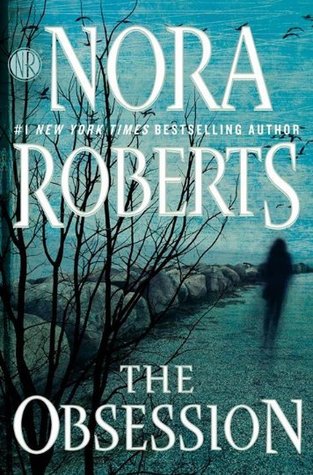 Hardcover, 464 pages
Expected publication: April 12th 2016 Publisher: Berkley
The riveting new novel from the #1 New York Times bestselling author of The Liar.


Naomi Bowes lost her innocence the night she followed her father into the woods. In freeing the girl trapped in the root cellar, Naomi revealed the horrible extent of her father's crimes and made him infamous.




Now a successful photographer living under the name Naomi Carson, she has found a place that calls to her, thousands of miles away from everything she's ever known. Naomi wants to embrace the solitude, but the residents of Sunrise Cove keep forcing her to open up—especially the determined Xander Keaton.




Naomi can feel her defenses failing, and knows that the connection her new life offers is something she's always secretly craved. But as she's learned time and again, her past is never more than a nightmare away.
What book are you looking forward to in 2016?